A broken tooth with spaces
Procedure Details
A young women with a tooth that did not fully form had an accident and broke part of the tooth. Rather than crown the tooth a more conservative resin/white filling was done in one appointment.
More
Before and After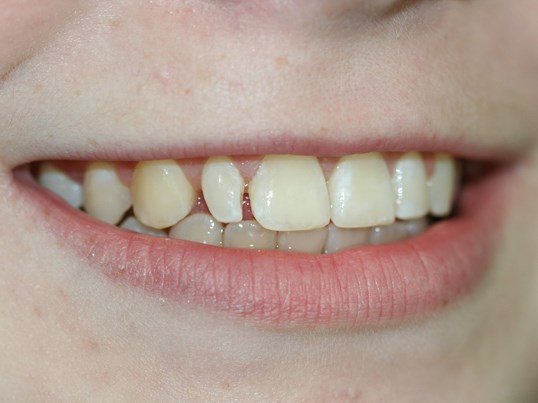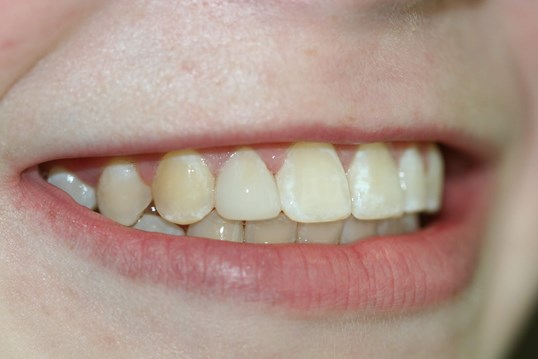 This tooth was fixed and the spaces closed in one visit with a resin/composite filling. More
The patient had broken the tooth and it was Friday, just before her weekend plans. The damage was corrected and the spaces filled in one visit. The resin or composite bonding was more conservative than crowning the tooth.
Location