Invisalign Straightening
Procedure Details
A young women was concerned with some teeth that were turned and out of place. She wanted to avoid traditional metal braces.
More
Invisalign Correction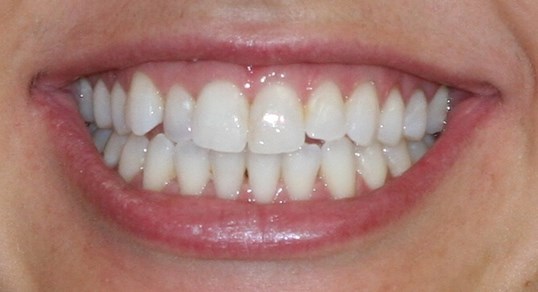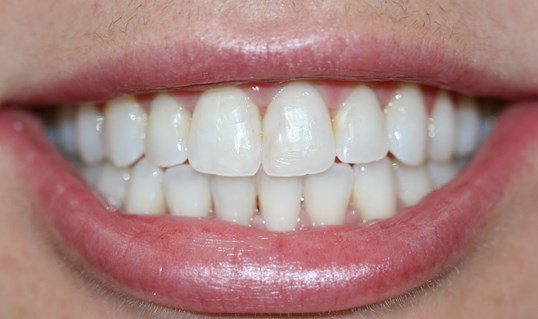 Invisalign straightening of a smile. This was an express case that provided the change of correcting the position of the upper teeth. More
Invisalign Instead of Braces
This was an Invisalign Express case that allowed treatment to be completed in less than a year. Traditional metal braces were avoided. The patient was happy that you could not see the aligners while she was wearing them.
Location