New Dentures Replacing Worn and Damaged Dentures - Dental Examination - Fishers
Procedure Details
The patient was becoming self conscious of his smile and he found he could not chew as well. His dentures were old and worn.
More
Before and After Dentures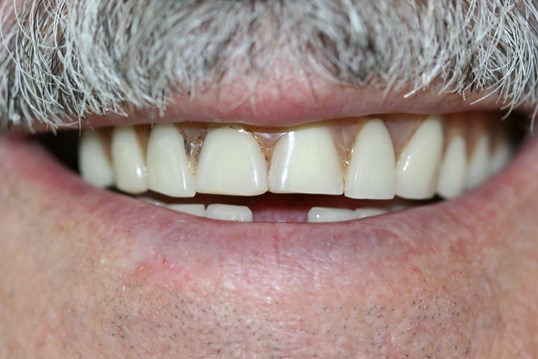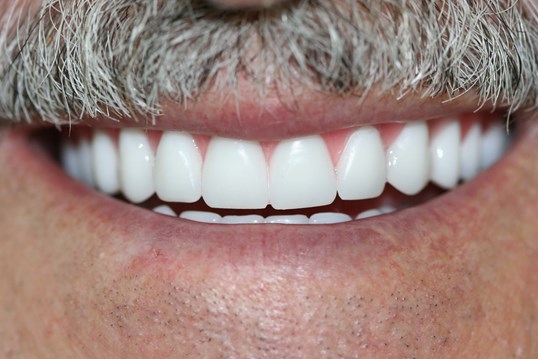 The patient can smile and function normally More
Over time dentures can wear and become loose. Not only a smile can be affected, but function and use can become a problem. With no slipping and a good fit, it is easy to smile.
Location