Chipped and Worn Front Teeth
Procedure Details
Resin was used to replace the lost tooth structure. The resin can be matched to the existing color of the other teeth and shaped for a natural appearance.
More
Chipped and Worn Front Teeth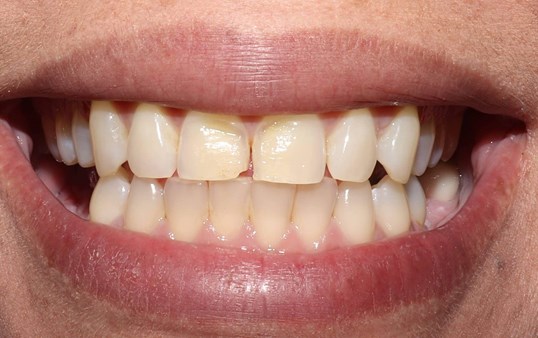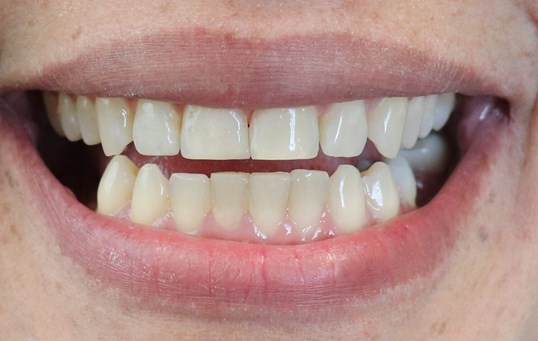 The patient had chipped and worn front teeth. Resin filling materials was used to bond the areas and restore the lost structure. More
This treatment was accomplished in one appoinment in about 30-40 minutes. A shade was used to match the patints newly whitened teeth. Using resin to fix chipped and worn teeth can be a conservative option.
Location