A Hopeless Tooth was Predictably Replaced
Procedure Details
A single tooth implant was chosen to replaced a failed root canal. The implant does not com in and out and can be flossed like a normal tooth.
More
Infected tooth removal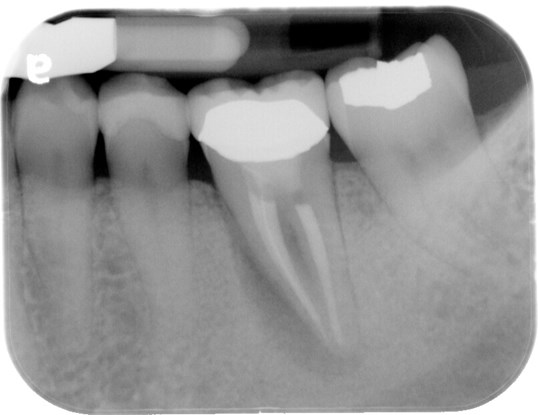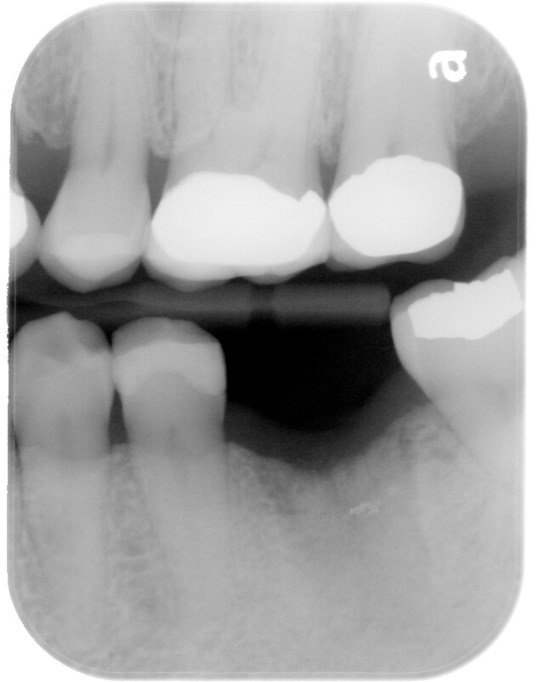 These views show the failed root canal and about 4 months of healing after removal. More
Implant placement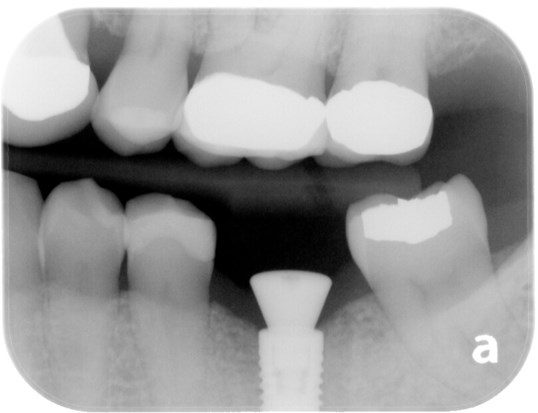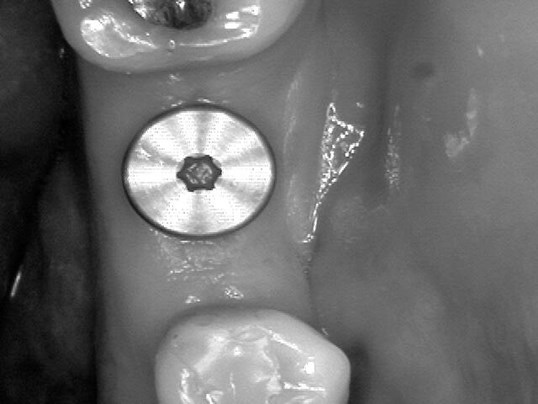 The implant was allowed to integrate for about 12-14 weeks. More
Delivery of crown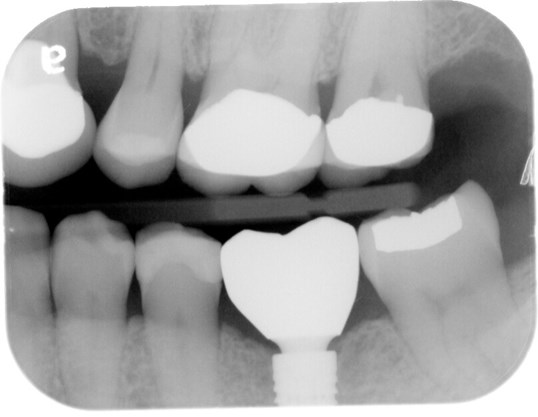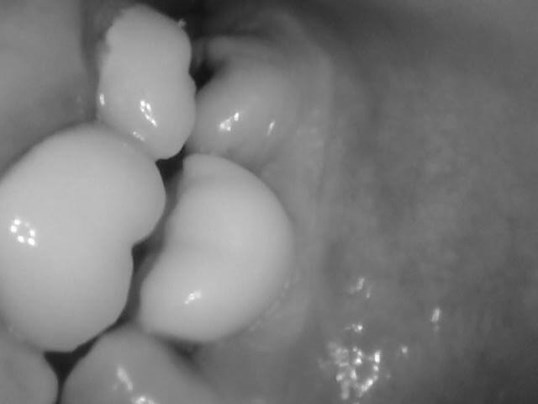 Function was restored with a natural looking porcelain crown. More
The original tooth was removed and the defective area was grfated. Ater about 4-6 months of healing a site such as this is ready to be reotred by implant placement. Each appointment was 30-40 minutes in length.
Location