Retained Baby Tooth Replaced with an Implant
Procedure Details
The baby tooth had become loose and was a problem to clean around. The patient desired a replacement rathe than having a space. The tooth was removed and a single implant was placed.
More
Retained baby tooth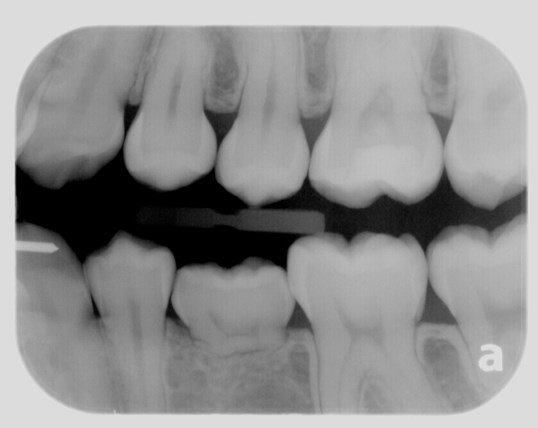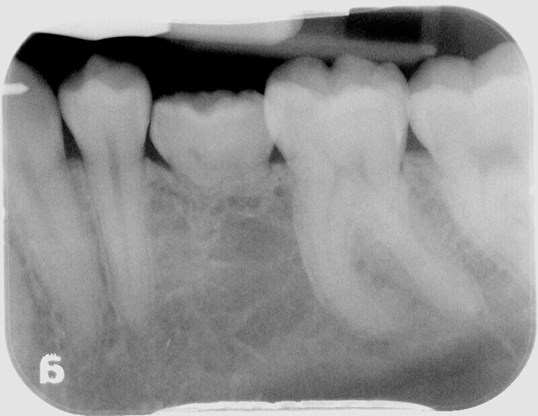 The baby tooth had lost it's roots and was wedged between the permanent teeth More
Extraction and Implant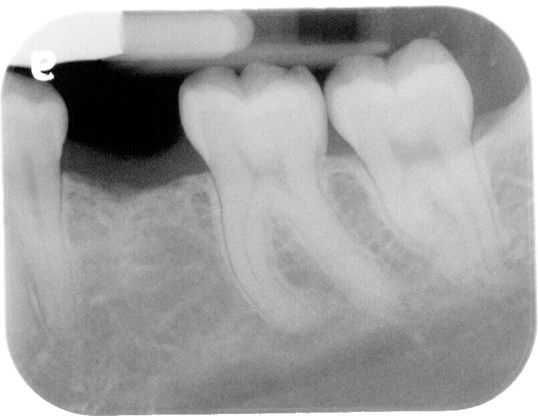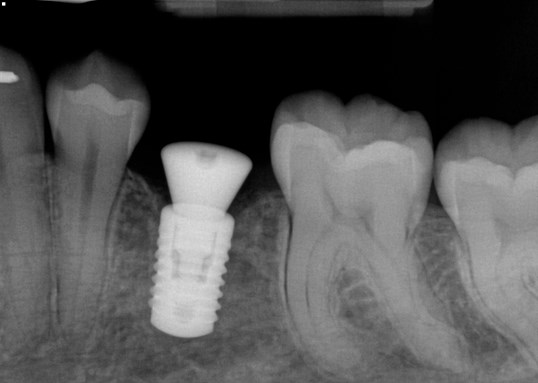 The tooth was extracted and after 6 weeks and implant was placed More
Implant restored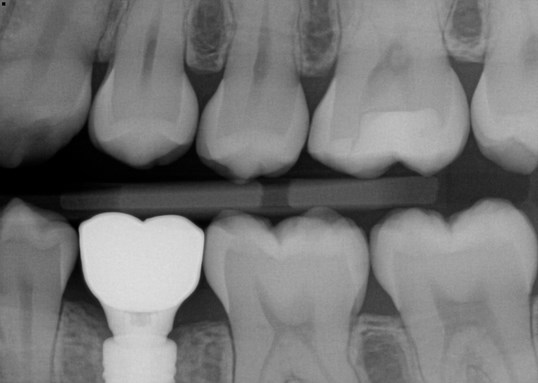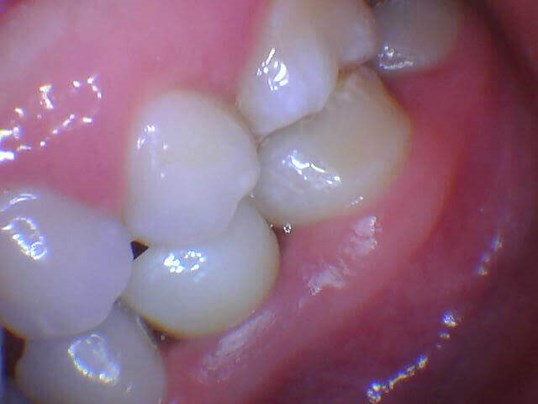 A view of the final crown More
From baby tooth to implant
When there is a missing tooth the space can be filled with a bridge or an implant. There was nothing wrong with the teeth on either side of the baby tooth, so an implant was chosen for restoration. This was a minally invasive procedure and required little to no discomfort between appointments. At Martin Dentistry we will review treatment options with you in a case such at this. The patient was happy with the choice of an implant over a bridge.
Location