About Gum Disease Treatment
Periodontal (gum) disease is an inflammation in the gums, which may lead to severe damage to your mouth. There are three stages of gum disease ranging from mild to severe. The first stage is gingivitis, which is caused by a buildup of plaque in the gum pockets. If not treated, gingivitis can turn into the second stage, known as periodontitis, which affects the bone and fibers that hold your teeth. Advanced periodontitis is the last stage of gum disease, which can cause teeth to become loose or fall out. To deal with periodontal disease, Martin Dentistry offers both nonsurgical and surgical treatment options depending on the intensity of the disease, including scaling and root planing, antibiotics, gum grafts, gum surgery, and tooth extraction. If you have signs of a gum disease, contact our office in Fishers, IN to schedule an exam and consultation with one of our skilled dentists, Drs. Matthew Martin, Stephanie Martin, or Lynn Marshall.
Gum/Periodontal Disease Reviews
Once gum disease sets in, Martin Dentistry can often treat it with nonsurgical therapies, including:
Scaling – to remove hardened plaque from below the gumline
Root Planing – to reduce rough areas on teeth roots
Antibiotic Therapy – to battle infection
Laser Treatment – to remove bacteria and promote gum reattachment
Surgery – advanced cases may require the care of a periodontist, in which case the dentist will make a referral to a trusted colleague
Depending on the gum disease treatment used for the patient's condition, the dentist will give specific aftercare instructions. After undergoing gum disease treatment, patients should talk to their dentist about improving the home oral care routine to prevent future problems and if they should come in more often than twice a year for preventative care.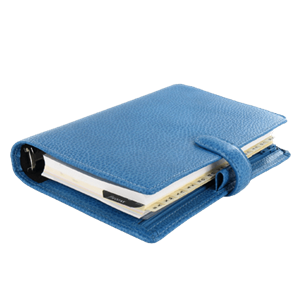 Healthy Gums = Healthy Body
Everything that enters or is present in the mouth has access to the whole body. Recent research reveals that gum disease is linked to an increased risk for major health problems, including stroke, heart disease, respiratory problems, osteoporosis, diabetes complications, low birth weight, and most recently, dementia. To set up an appointment for an exam to look for signs of gum disease, contact our Fishers, IN office.
Related Procedures